DOLOMITES STREET VIII
When?
7, OCTOBER, 2017 | at 10.30
8, OCTOBER, 2017 – Dolomites Village – NEW, at the bottom for details
Where?
Starting point from the center of the Dolomites: Malga Ciapela – Marmolada (BL) – Italy
Arrival point: Falcade (BL) – Italy
Registration
No registration needed*. If you have a car that is in the regulation (see below) you just have to coming at the place and time on the starting point.
Participation fee
Dolomites Street is FREE.  
Regulations and permitted cars
.::The Dolomites Street is a car meeting and tour on OPEN roads, it is NOT a race,  so Traffic and Road laws and regulations must be respected::.
.::You need a car with at least 200 hp to partecipate::.
.::Exception at 185 hp for "small sport cars"::.
.::*Special exception for ultralight and historical cars will be at the discretion of the staff (requests will only be valid if sent by September 15, 2017 via private message to our page Facebook or e-mail: click here)::.
.::During the event photos and videos will be made and could be available online, offline and printed::.
Suggested Hotels:
The following hotels have been selected for quality, professionalism and collaboration, please support them.
Please note: we suggest you contact and book the hotels directly through their own website or e-mail below.
4 stars:
Pineta Pastry Hotel at Rocca Pietore (Marmolada) – Website – Email
3 stars:
Hotel Genzianella at Sottoguda – Rocca Pietore (Marmolada) – Website – Email
Hotel Venezia at Saviner di Laste – Rocca Pietore (Marmolada) – Website – Email
Sport Hotel Cristal at Falcade – Website – Email
Hotel Il Dollaro at Falcade – Website – Email
Hotel Belvedere at Falcade – Website – Email
————————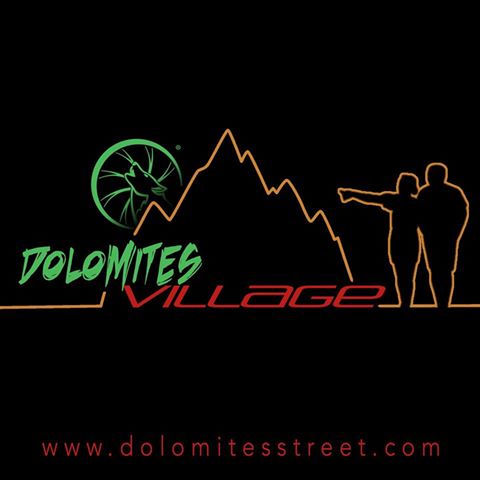 Dolomites Village|8 october 2017|Falcade (BL) – Italy
Dolomites Village  wants to be together, to share a passion.
An event, open to everyone, designed to spend a day in the family, between friends and why not, among the engines.
Direct radio, ledwall, music and rhombus, will be the cornerstone of exhibiting and demonstration booths by famous automotive manufacturers.
Points of View: The drones / aerial shooting staff is ready to give the best of themselves: hands to heaven !!!
Our historic Michelin sponsor will be ready to give you tips and suggestions.
Blaklader, leader in the field of professional clothing, will be the frontline in creating a "unconventional show" to find out.
It does not end here: car hire (various types) on private route … Only for you!
We will also have Brill Steel Motorsport and its partners ready to show us fire and flames.
Fire and flames? To heat the heat we will think Viel Antincendi.
Typical folklore, local products, relaxation areas and walks in the Dolomites meadows.
Think about it all? This and more, at the Dolomites Village
————————
————————
Here's our Partner and Sponsor that make this event possible